Wellbeing
Our Trust (OLICAT Schools) have released several short videos to help support the mental health and wellbeing of our students, families and staff. Find further support here: OLICAT Wellbeing (olicatschools.org)
See useful links, videos and documents below: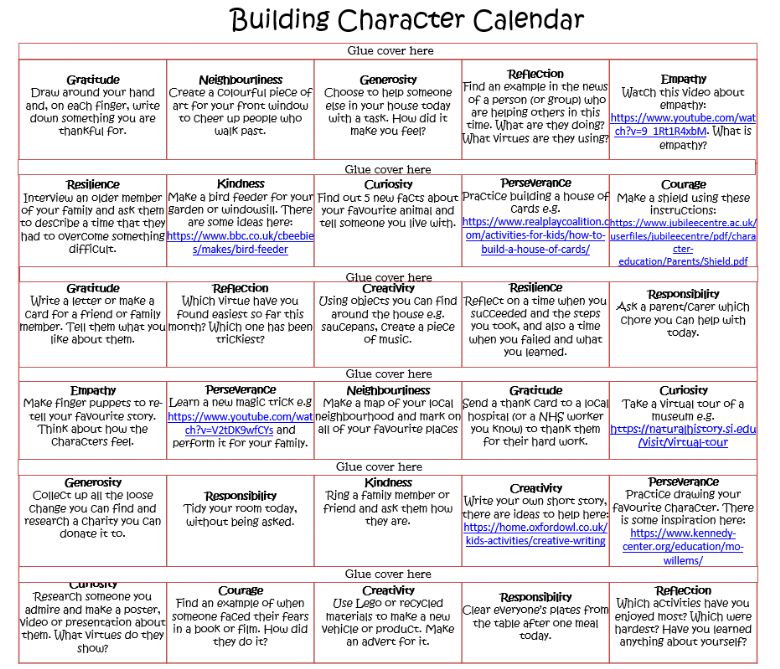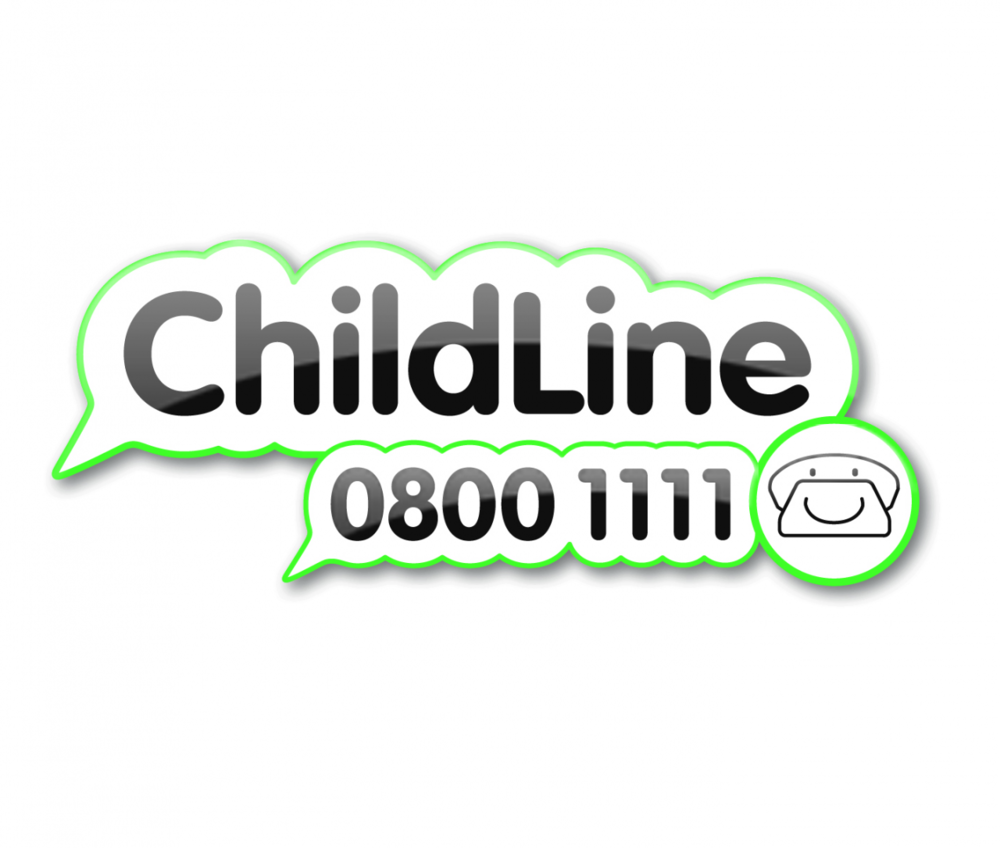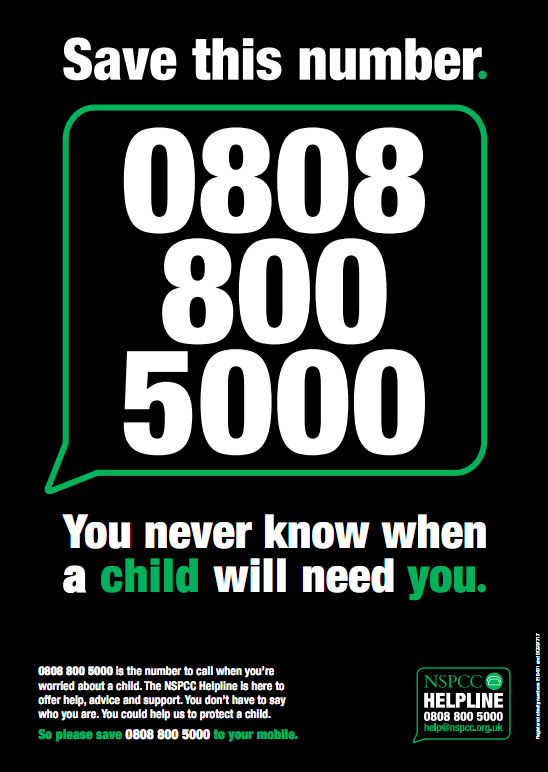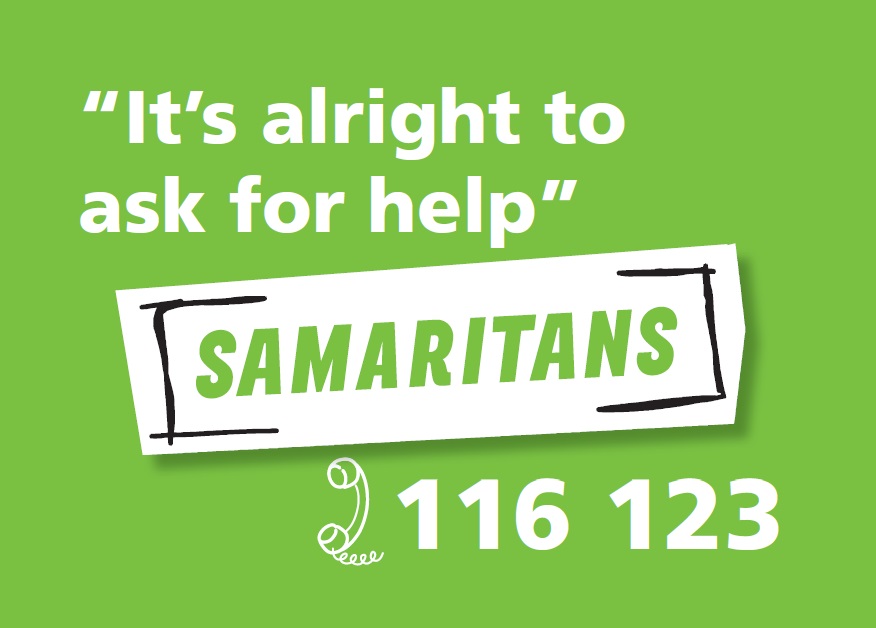 If you find yourself in crisis or need support with your mental health in the evening and/or at the weekend we are here to listen and help you in your time of need.
Mind Cafés have professional mental health workers who can offer you a safe space. Our aim is to support people to reduce any immediate crisis and to safety plan; drawing on strengths, resilience, and coping mechanisms to manage their mental health and wellbeing.
There is no need to call, just drop in to find a safe place with hope and comfort and find your pathway to recovery.
Enjoy the benefits of the great outdoors. Although if you are heading out this week, a gentle early morning stroll in the shade with a large water bottle and hat may be best!