Religious Education
The Spiritual Life of our School
In the life of faith of Our Lady's Catholic School, Religious Education plays a central and vital part. At the heart of Catholic education lies the Christian vision of the human person. This vision is expressed and explored in Religious Education. Therefore Religious Education is never simply one subject among many, but the foundation of the entire educational process.
We are all God's children and there is no one else like us. We are unique. We are all different and we have the right to feel safe all of the time.
Assemblies are a key aspect of life in school they take different forms which include:
Whole school
Key Stages
Year groups
Classes
Occasional themed assemblies led by the Clergy
Monthly assemblies led by the Wellingborough Christian Assembly Team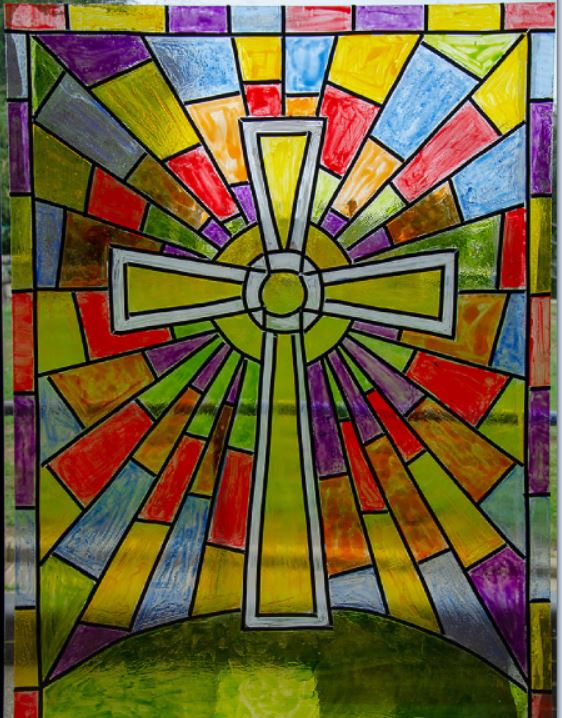 All children attend Hymn practices where both traditional and new hymns are learnt.
Masses are attended by all children at different times throughout the year:
Attendance at Tuesday Mass
Whole school / Parish celebrations / Feast days and special occasions
Other opportunities include:
Sacramental preparation
Confession
Visits from Clergy
Visits to the Church
Lenten and Advent workshops in Church at weekends
Thoughts and prayers for the day
Prayer garden
Prayer groups
Prayer bags
Wednesday Word (Home/School link)
Teaching and Learning - Come and See
Spiritual Development
Sacramental Preparation
Prayer life of the school