Phonics, Reading & English
Early Reading and Phonics
The systematic synthetic phonics (SSP) programme we use is Little Wandle Letters and Sounds Revised, which is linked to our reading scheme. It draws on the latest research into how children learn best; how to ensure learning stays in children's long term memory and how best to enable children to apply their learning to become highly competent readers. More information can be found here:
https://www.littlewandlelettersandsounds.org.uk/
Our English Currciulum
The English curriculum we deliver is from the Centre for Literacy in Primary Education. The Power of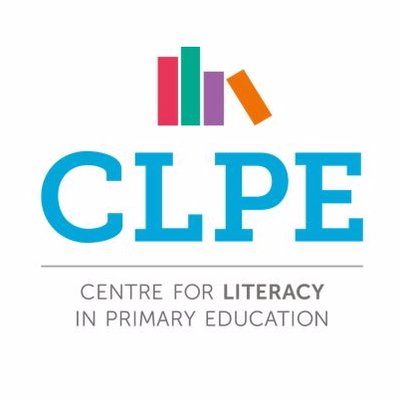 Reading programme this has supported our school to develop a high quality literacy curriculum which fosters a whole school love of reading and writing.
The Power of Reading puts quality children's literature at the heart of literacy learning and is built on years of research and best practice. The programme develops teacher subject knowledge and has supported our school to raise engagement and attainment in language, vocabulary, reading and writing and meet all the requirements of the National Curriculum. More information can be found here:
https://clpe.org.uk/teaching-resources/power-of-reading-teaching-sequences
Reading for Pleasure
Our libraries are cosy, comfy, welcoming spaces in our school, where all children can relax, curl up and read a book. Every class has allocated time slots when groups can enjoy reading for pleasure, delve into some fact finding or listen to a story and sail away on a myriad of adventures! We have purchased many new and exciting reading books that we know will continue to develop our children's thirst for reading.
To access the school library system, please click here