Items currently needed by the Hope Centre
Currently, The Hope Centre in Northampton is desperately short of second hand tea and coffee mugs
for use by the Homeless folk who use their cafe and facilities.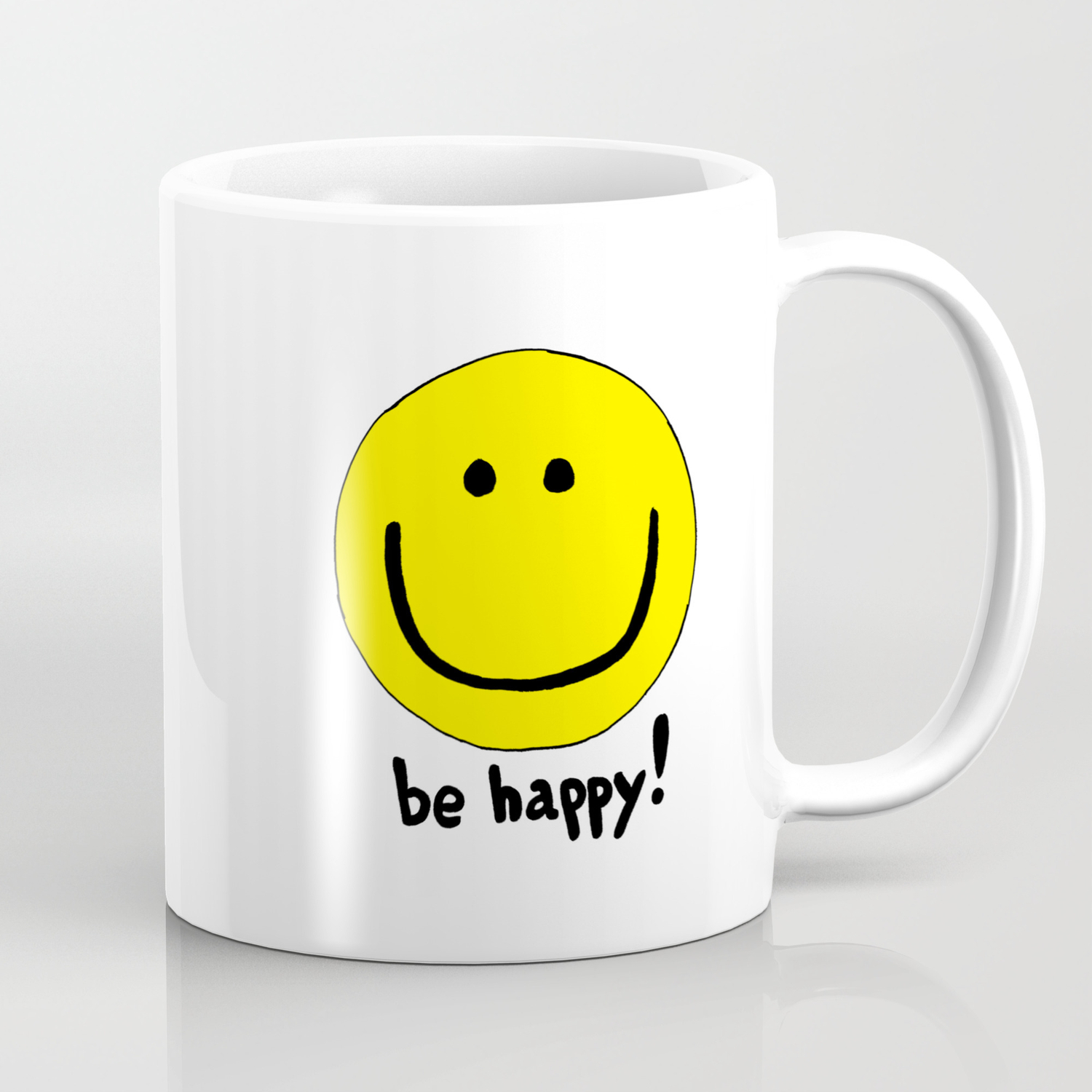 If you are having a clear out or have any spare mugs, please do not throw them out, but send them into school and I will happily deliver them to The Hope Centre during our next visit.
Please place any old mugs into the plastic tubs located in the reception/ office areas for both KS1 and KS2.
The centre always also needs:
- socks
- hats
- gloves
- scarves
- dovets / covers
If you can help, please put these into the big green wheelie bins inside the reception/ office areas of KS1 and KS2.
Thank you.