Get Animated! Northants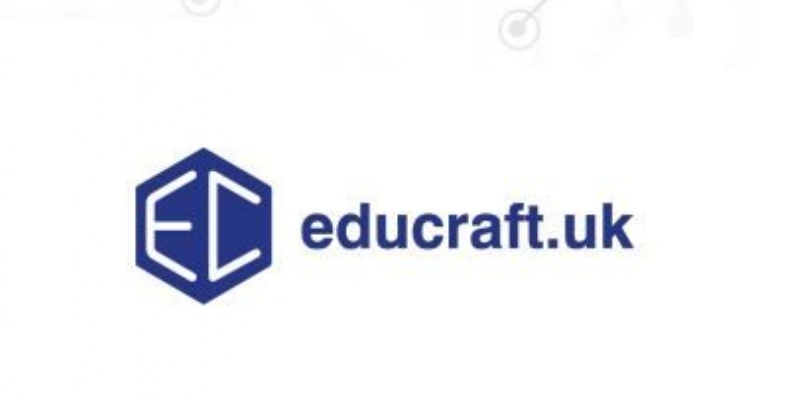 Educraft and North Northamptonshire County Council invite children and young people to learn exciting new skills in free 4-hour computing workshops at The Victoria Centre - Wellingborough over the Christmas holidays.
Workshop details: 28th - 30th December 2021 @ The Victoria Centre, 46-50 Palk Road, Wellingborough, NN8 1HR. Tickets can be booked at www.educraft.uk/northants.
See press release below for more details and a promotional video.