New Wellbeing Videos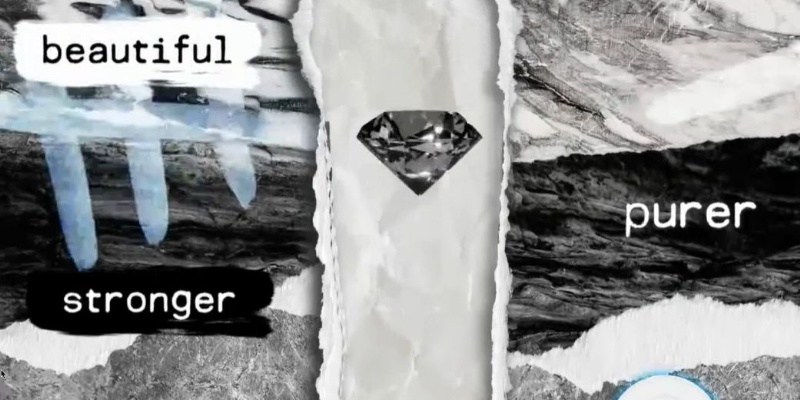 Pressure can burst a pipe, it can also form a diamond. The new OLICAT Schools wellbeing short out today explores how to manage pressure positively.
Further support can be found on the trust website here with thanks to Nathan Wells, OLICAT Wellbeing Link, helping to support the mental and physical health of our families, students and staff across our trust.
#OLICATcommunutity