School Community Generosity for Foodbanks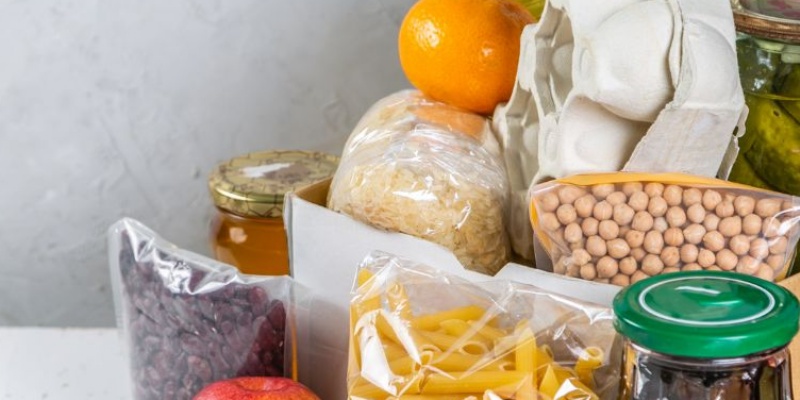 An incredible 4397 items have been donated in total to Our Lady's Foodbank and Help the Homeless
Thank you so much to everyone who has contributed to our Foodbank donations, held monthly throughout the Spring term. We held four collections that helped to support families in our own school community and also The Daylight Centre (Foodbank), Wellingborough and The Hope Centre, Northampton.

Thank you for your kind support. Those who receive your generous food donations are extremely grateful and both the Daylight Centre and the Hope Centre always send their sincere thanks.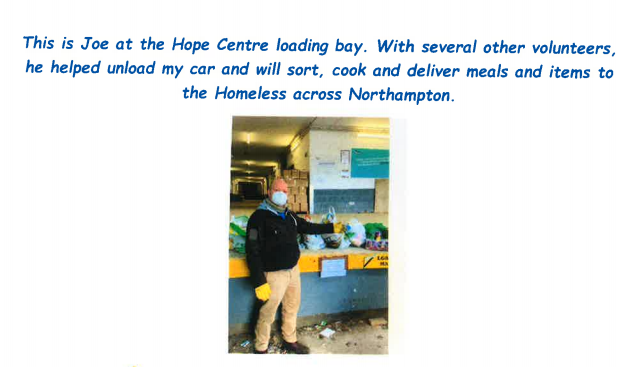 WIth many thanks also to Phil Hawkes, Project Co-ordinator. To find out more please read the latest newsletter attached.