POSTPONED - Meet our SENDCo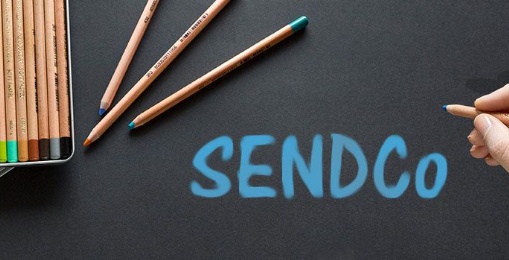 Please accept our apologies, we have had to postpone this event due to unforeseen circumstances.
If you are a parent/carer at our school and have any questions or queries about your child's special educational needs, you are welcome to come along and meet our SENDCo, Mrs Steventon.
We have an Inclusion drop-in on Tuesday 13th June, from 9.00 to 9.45am. See more details on attachment below.