Thanking the NHS and Care workers for their hard work!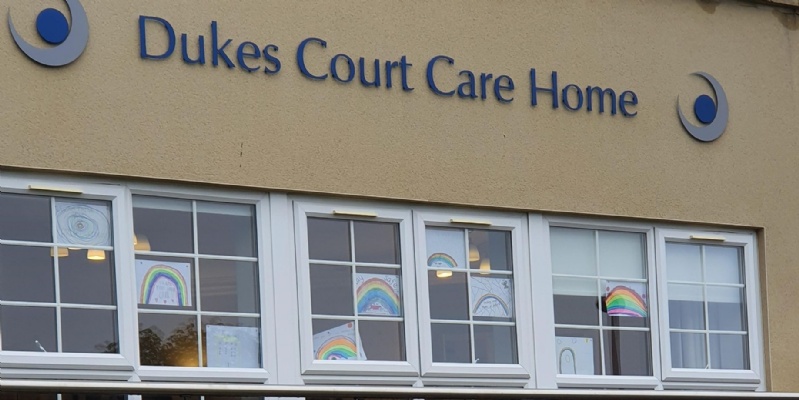 Rainbows to honour our key workers.
The rainbow pictures created by Our Lady's Catholic Primary School have been delivered to our local Care Home to thank their staff for all of their hard work during this difficult time.
Many thanks to all of our key workers!
#staysafe