School Closure due to Covid-19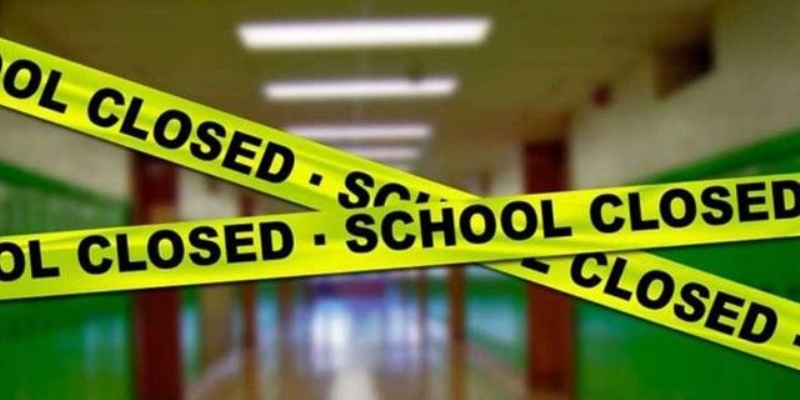 School Closed from Friday 20th March 2020 until further notice.
Due the Pandemic of Covid-19, we have been directed to close by the Government.
We will be providing essential Childcare from 8am to 5pm for vulnerable children and key workers children - please contact Miss Gribble on: egribble@ourladyscatholic.northants.sch.uk . The Government has clearly stated where children can be at home - they should be to minimise social mixing.
For those children who are at home, we will be sending home tasks and uploading lots of ideas on the website...so watch this space!