Headteacher's Welcome
Dear parents, carers, children and all visitors,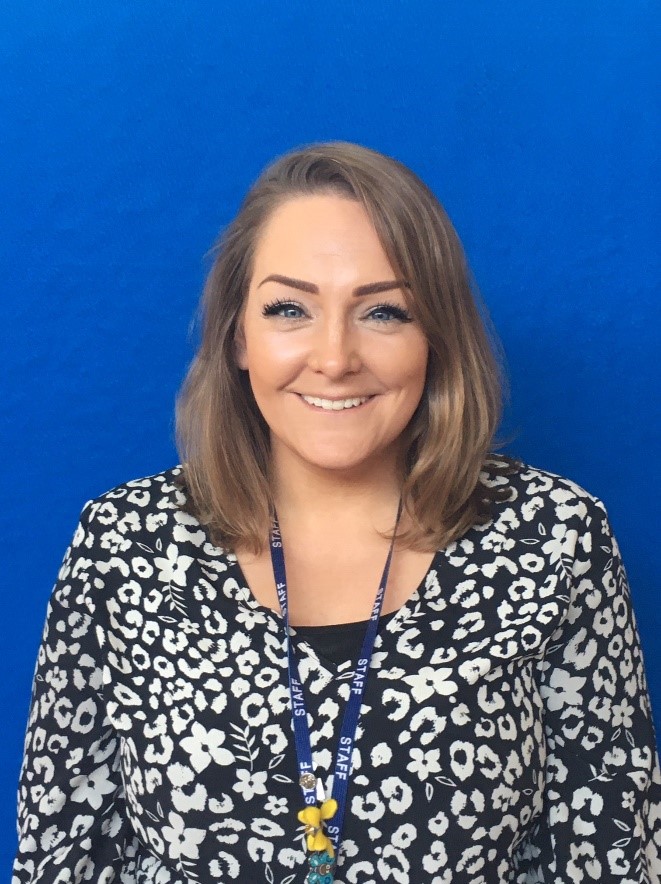 A very warm welcome to our school website.
Our Lady's Catholic Primary School is a two-form entry school in Wellingborough.
Our school Mission Statement is at the heart of all we do. We encourage all of our children, staff, parents and all of our wonderful community to remember that 'Jesus said, "Love one another, as I have loved you." This teaches us that we should always greet one another with love, first and foremost, which is why our school is a happy and safe place to be.
We pride ourselves on our warm, welcoming Catholic ethos and are proud of the special relationships the school holds with the Parish, community and parents.
Our curriculum puts the child at the centre of our school family, where positive relationships, based on mutual trust and respect are at the heart of everything we do. Our ambitious curriculum has been designed to take account of the legal requirements of the Early Years Foundation Stage Curriculum and the Primary National Curriculum. It exposes our children to enriching and vibrant experiences, immersing them in progressive knowledge and skills; equipping them with personal characteristics required to succeed in life.
Our Virtues to live by are founded upon the Fruit of the Holy Spirit. The Fruit of the Holy Spirit is a collection of nine key attributes which when followed can ensure that students not only become better versions of themselves in God's image, they can also positively influence the lives of others. According to the Epistle to the Galatians 5:22-23: "But the fruit of the Spirit is love, joy, peace, patience, kindness, goodness, faithfulness, gentleness, and self-control; against such there is no law." These create the foundation for spiritual reflection throughout the year and will continue to be threaded throughout each child's journey through our school. Those continuous threads intertwine to help shape our children's spiritual, moral and social compass that will lead them successfully through life.
I feel very blessed to be able to be part of this wonderful school community so please do get in touch if you would like to find out more about the school or would like to visit. I very much look forward to hearing from you.
Kind regards,
Miss Elise Gribble
Headteacher