Family Support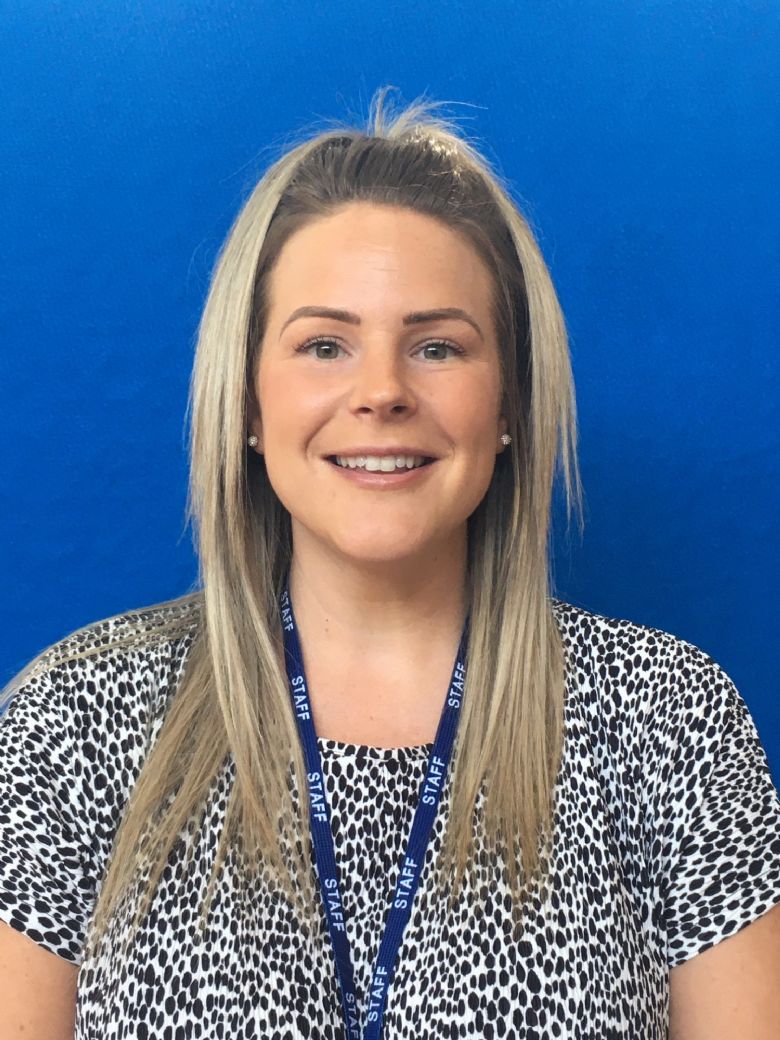 Miss Bedford is our Family Support Officer and is here to support parents with any of their worries, concerns or struggles.
If you would like any support, please do not hesitate to contact her on:
Email: abedford@ol.well.olicatschools.org
Phone: 01933 224900 opt. 1
Please see the links below for useful information...