Music Monsters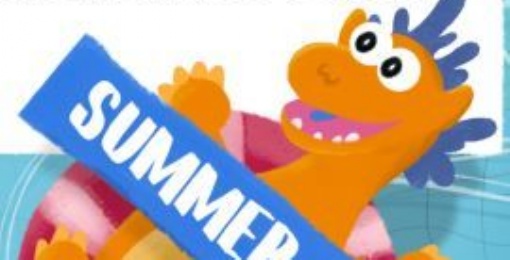 This summer, Northamptonshire Music and Performing Arts Trust (NMPAT) are delighted to be hosting small group piano classes led by Music Monsters. The sessions are designed for children aged 4-7 years and you can book one at a time to see how your child gets on. This is an excellent opportunity to try out piano / keyboard playing without any further commitment. The sessions each have a different theme, such as 'Encanto' and 'All Aboard the Pirate Ship', and also include playing percussion instruments and enjoying musical games with the rest of the class.

More information can be found on the Music Monsters website and you can contact their local teacher, Lyndsey, who will be happy to answer questions: www.musicmonsters.co.uk

Please don't wait to book your space as sessions will be cancelled if there are not enough bookings!