Where is The Hope Centre, Northampton?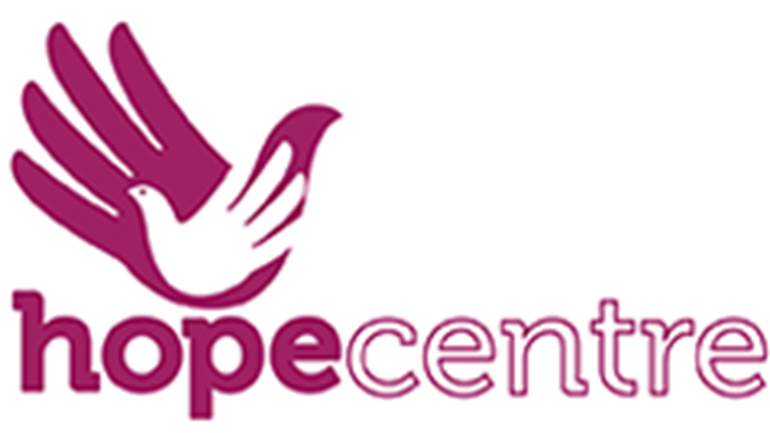 The Hope Centre Northampton is located within Oasis House at the following address:
35-37 Campbell Street,
Northampton,
NN1 3DS
Telephone: 0845 519 9371
Web site address: https://northamptonhopecentre.org.uk/
They have a small car park at the rear of the building where you can a park and drop off any items if you wish.
There is an intercom button you press before entering the car park to open the automatic gates.